What is warnygo?
The universal alerts system
Warnygo is the universal alerts system that lets you send and receive geolocated alerts on event types that matter to you.
An event type is named Warny, and it may relate to something fun like something serious.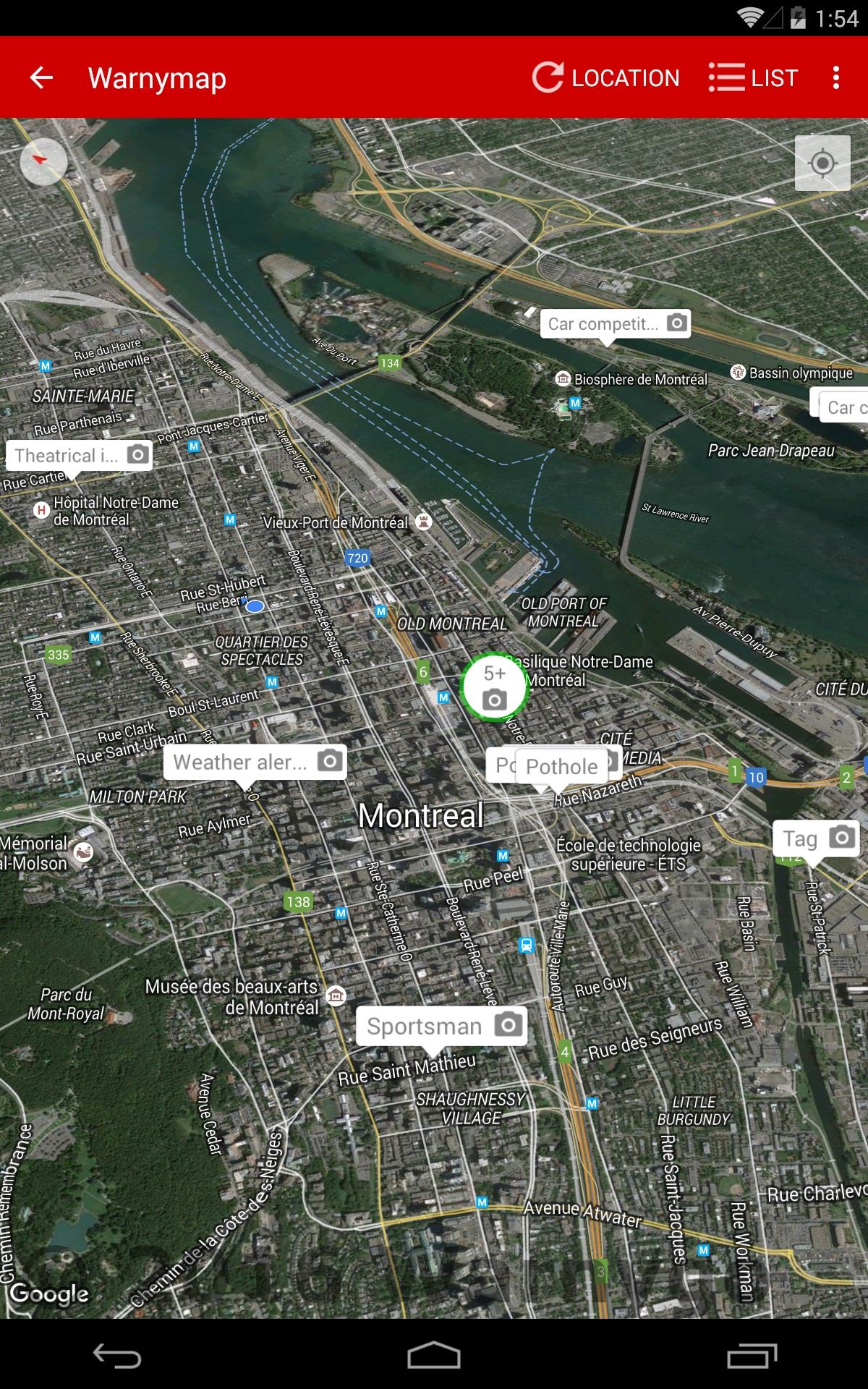 Here is an example of available
Warnies
in the Warnystore:
• People, to be notified when someone famous is not far from you
• Road accident
• Manifestation
• Person who feels faint: you may have a first aid certificate, and you could help someone close to you being unwell before help arrives
• Weather alert
As warnies are translated in multiple languages, currently English and French, it makes it easy to send alerts that can be understood by all worldwide.
Warnygo allows you to create zones in order to limit the reception of your Warnies.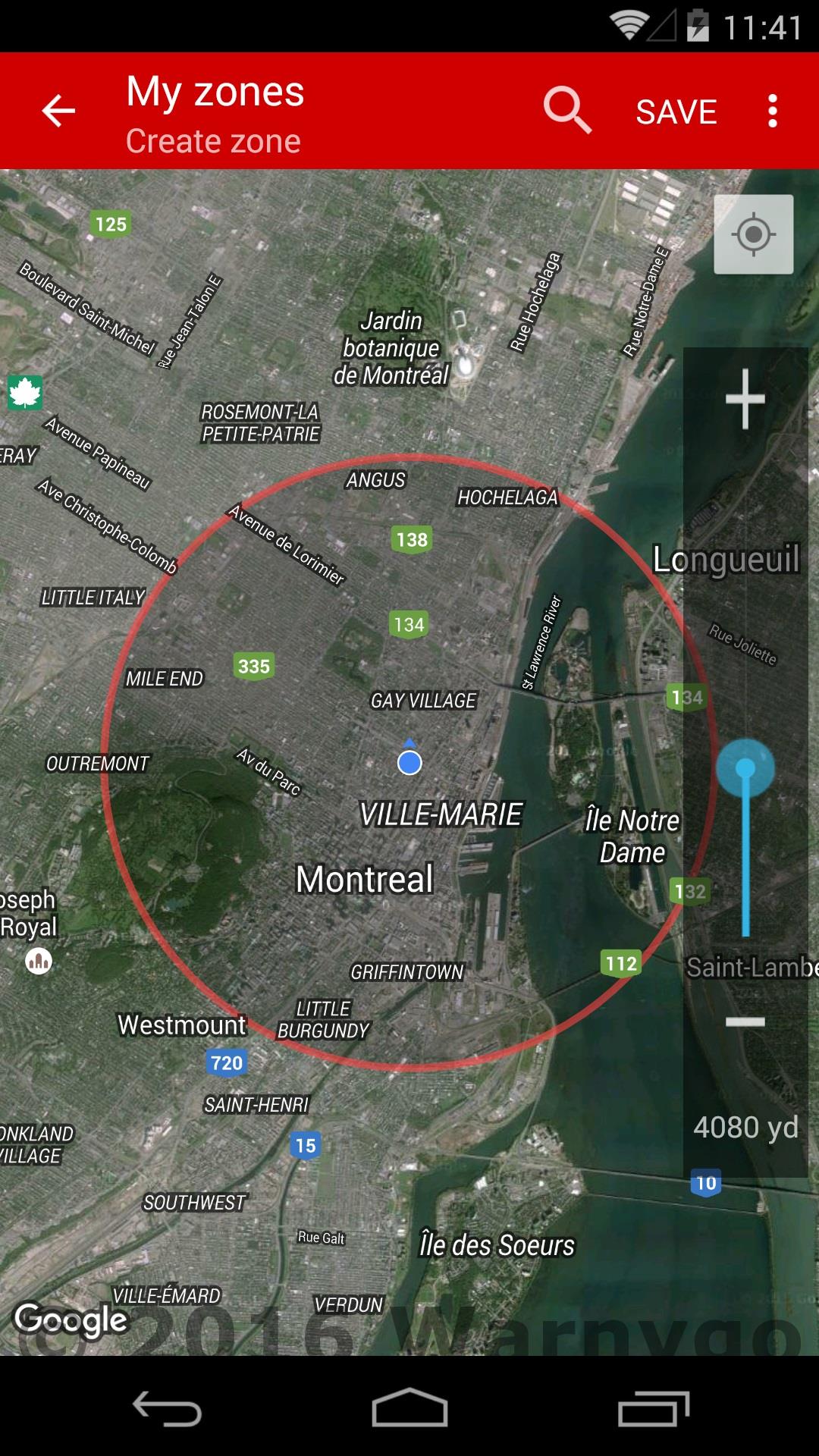 If we take the example of the Warny manifestation, you do not want to be notified of all such Warnies sent around the world.
You will be notified only of manifestations in zones selected at the warny subscription.